Holistically Me Recipes
Nutritious and delicious recipes from my kitchen to yours.
"The Perfect Theme Health is a state of body. Wellness is a state of being." ~ J. Standord
Latest Posts
Ideas to aid you in your wellness journey …
After the birth of her 6th son, AJ suddenly struggled with an unexplained weight gain and an inability to lose that excess 76 pounds. She tried every diet and exercise plan imaginable, all to no avail. Through it all, she became educated in all things related to weight loss and living a healthy lifestyle. It …
I graduated from the Institute for Integrative Nutrition* where I learned innovative coaching methods, practical lifestyle management techniques, and over 100 dietary theories – Ayurveda, gluten-free, Paleo, raw, vegan, macrobiotics, and everything in between. I studied with the world's top health and wellness experts including: Joshua Rosenthal, founder of the Institute for Integrative Nutrition Walter Willett, MD, DrPH, chair …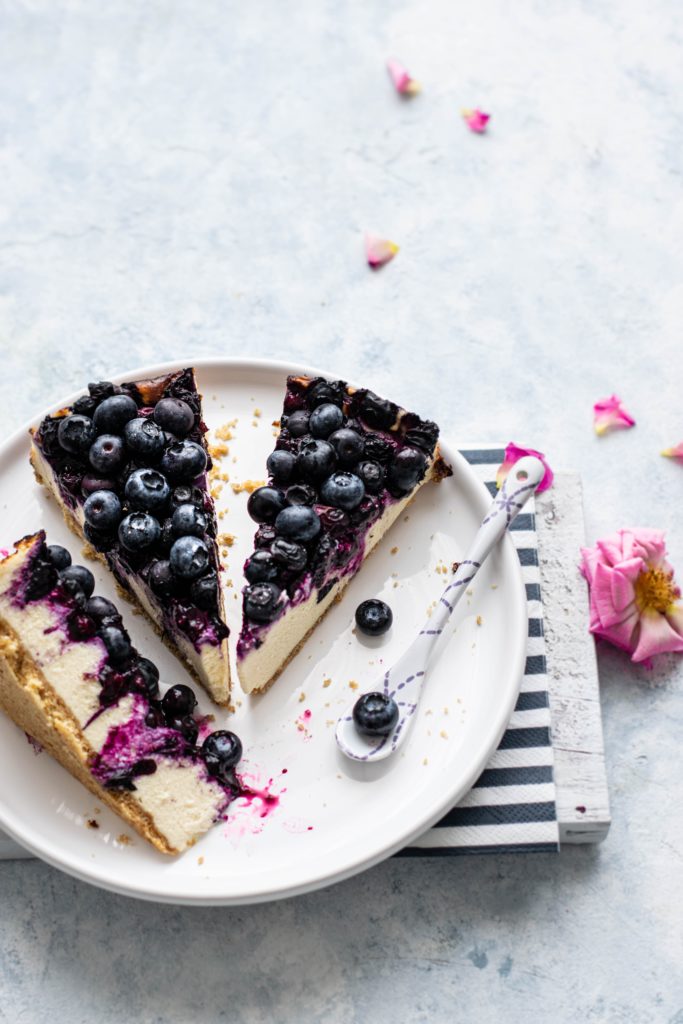 Never Miss A Post
Sign up for our weekly newsletter to add style to your inbox.
Testimonials
Coming soon!